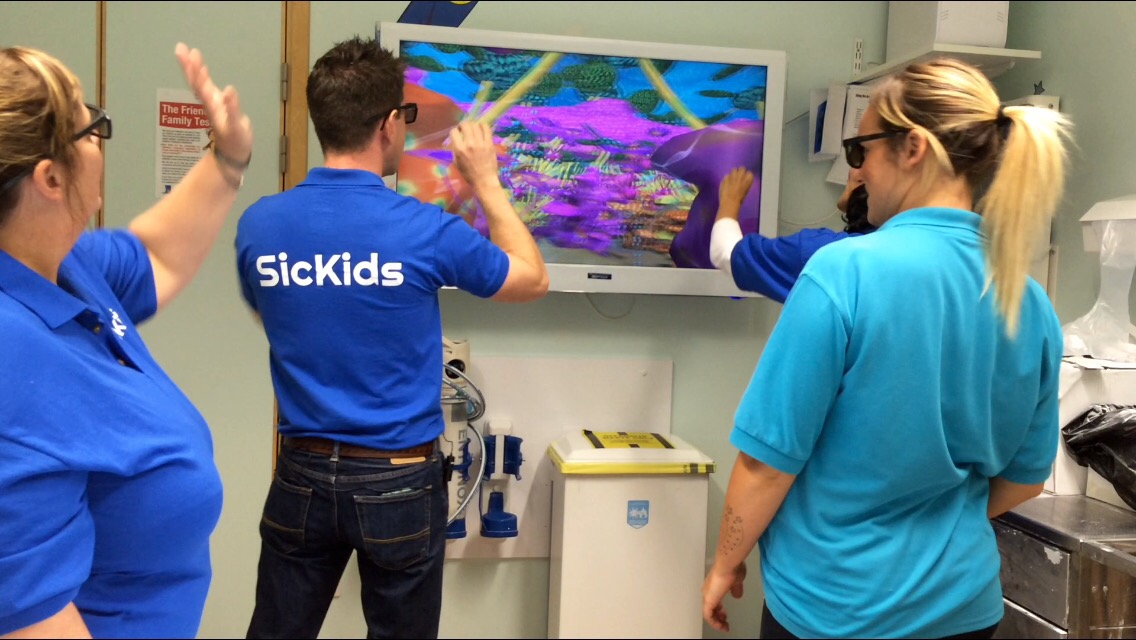 In 2017 our aim is to provide life changing sensory equipment for children in the UK and Cambodia.
Sensory equipment can really enhance the health and wellbeing of a child when they visit a hospital, yet there are very few facilities with 21st Century equipment in children's emergency departments in the UK – and none we're aware of anywhere in Cambodia.
Last month SicKids Trustees Andrew and Dianne, along with Nurse Sue Higgins, the first recipient of a SicKids grant who recently returned from an outreach trip to Cambodia, recently visited an example of truly excellent sensory facilities. The Royal Alexandra Children's Hospital has best-in-class facilities, which can really enhance the care they give to children who find themselves at A&E.
Here's a video about our inspiring visit, and a reminder of our aims to raise funds to provide sensory equipment to children in the UK and Cambodia in 2017:
Thank you to the excellent team in Brighton for showing us around. Loving your work!