This year we aim to build two sensory rooms. One in the children's A&E at North Manchester General Hospital (which will be one of a shockingly low number of sensory rooms in a UK emergency department), and the first sensory room in Cambodia.
We believe sensory equipment is a vital part of enhancing the wellbeing of children and young people with developmental delay, and we're determined to make this happen.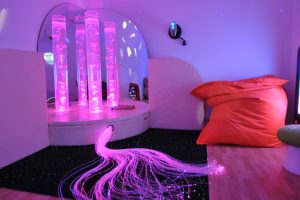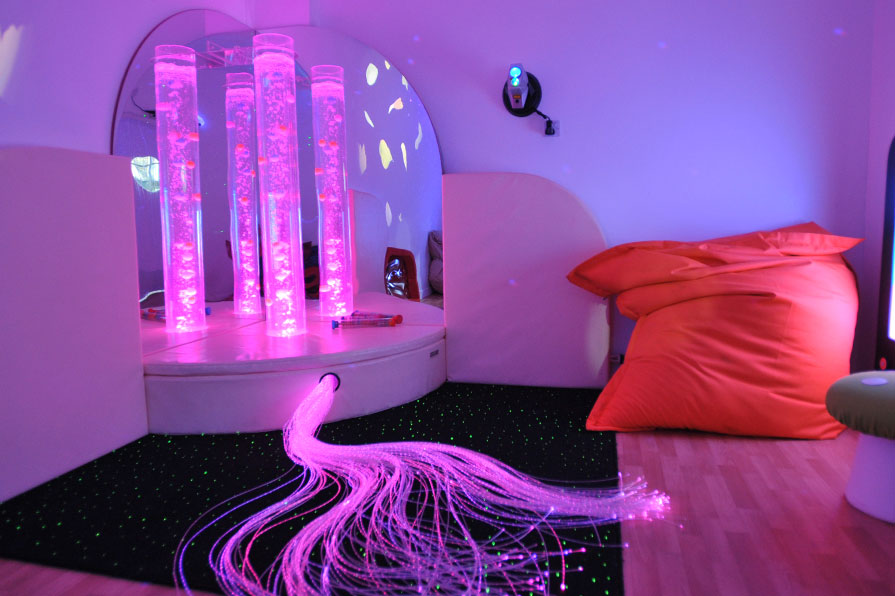 We're delighted to have already raised enough funds to begin work on our Cambodia sensory room in November this year. Our Chairperson Andrew and grant recipient Joan will be scouting out a suitable location for this during their outreach visit in May.
We're also thrilled to have received £500 from the Duchy of Lancaster towards our sensory equipment for North Manchester General Hospital.
Our Trustee, Jimmy Stuart, says:
"Sensory equipment has been used to support child health in lots of settings in the UK, but many health facilities still do not have access to this kind of equipment. This year we're determined to challenge this disappointing lack of sensory equipment in core medical facilities by providing a sensory space to North Manchester General Hospital. A massive 'thanks' to the Duchy of Lancaster for helping us make this a reality. We continue to seek support from grant giving trusts and kind supporters."
The video below explains a little more about our sensory room project, and you can click here to make a donation – no matter how big or small, it all makes a difference.